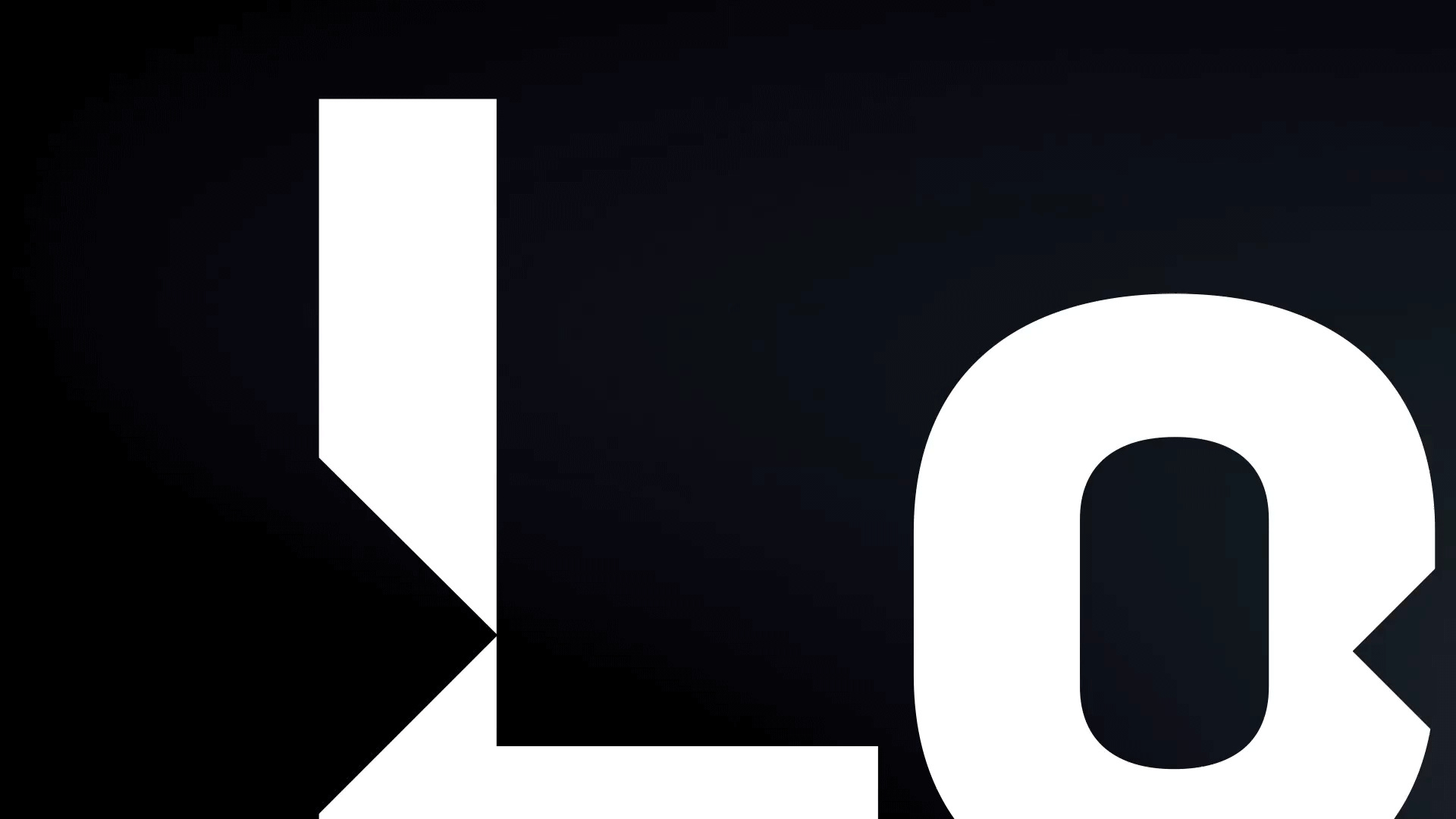 The 13th Street brand refresh set out to embrace a thrilling, intriguing and thought provoking approach to the crime genre across all platforms. Specific emphasis was placed upon social media to ensure 13th Street operated as a social-centric brand, and that its unexpected tonality resonated beyond just the linear channel. 
This enabled our brand to be part of the conversation with crime fans irrespective of their access to our linear channel.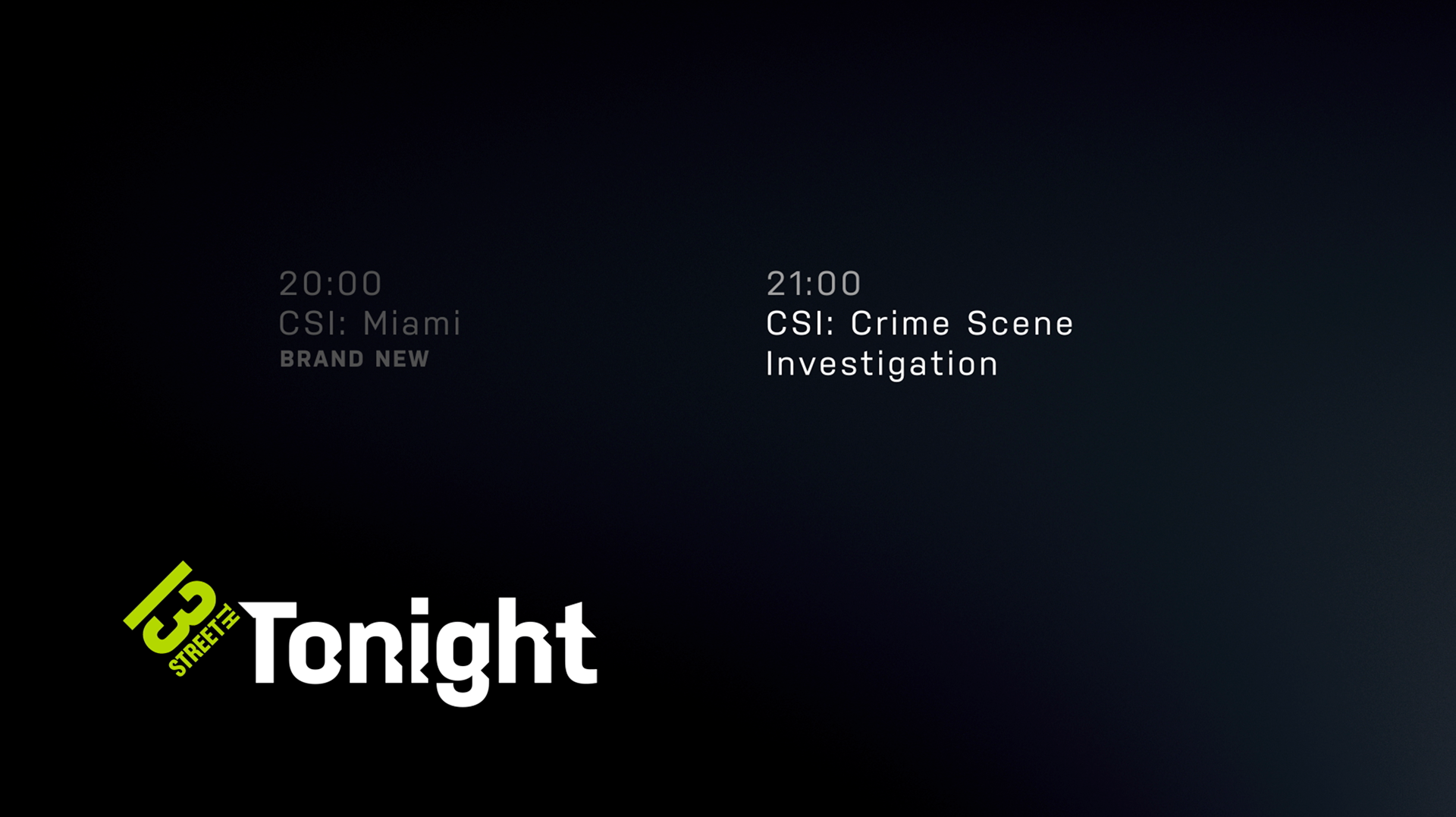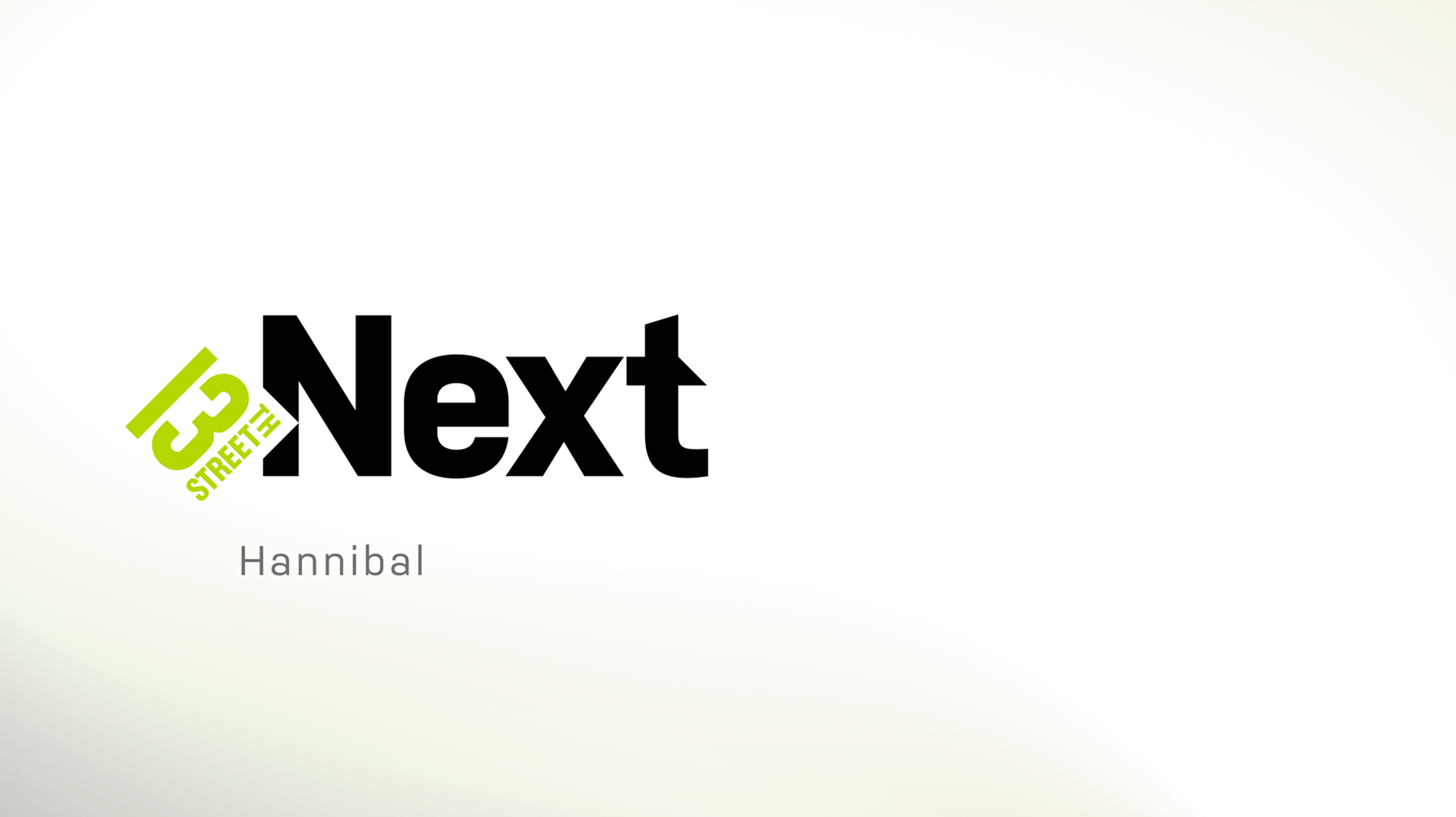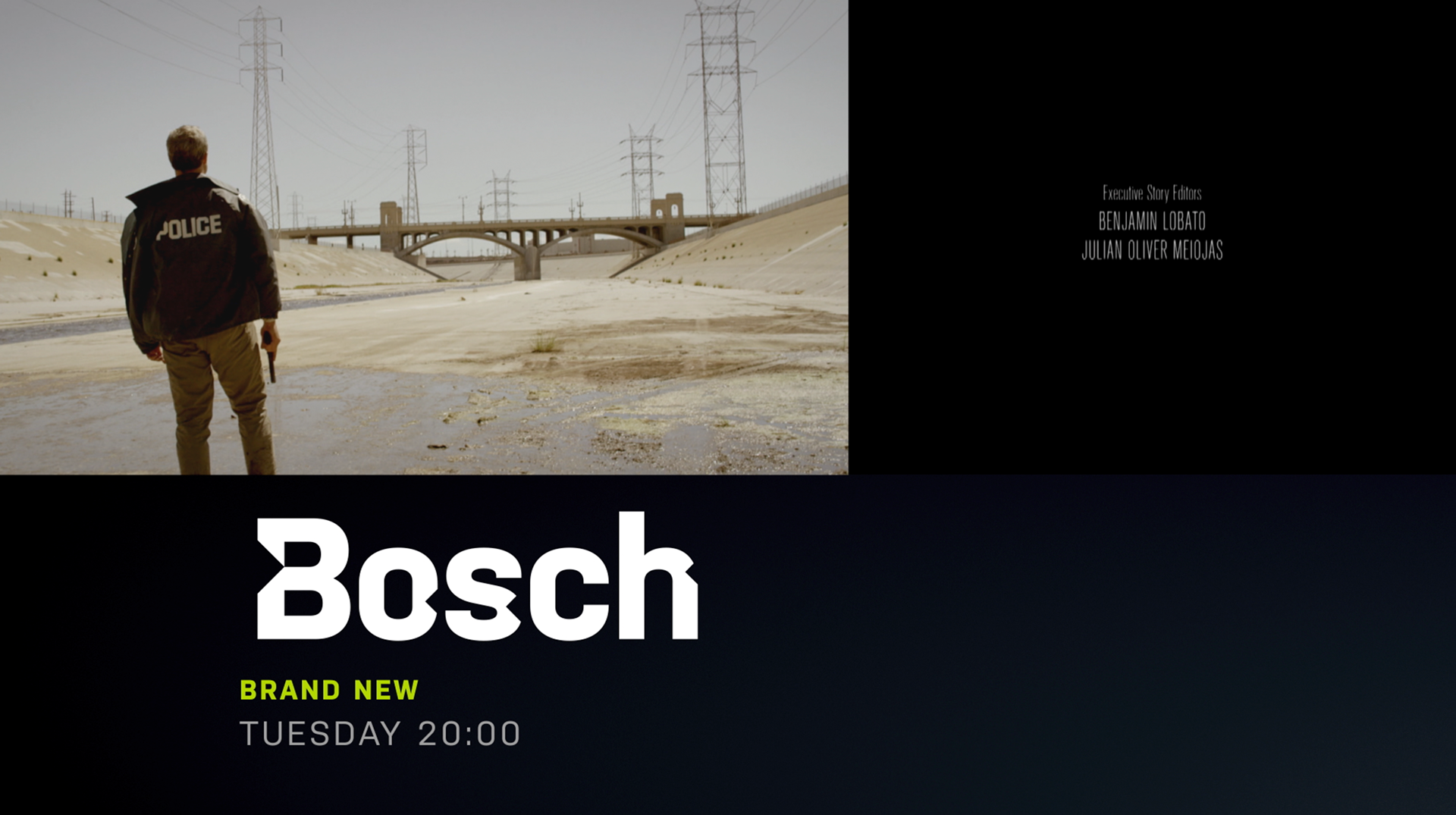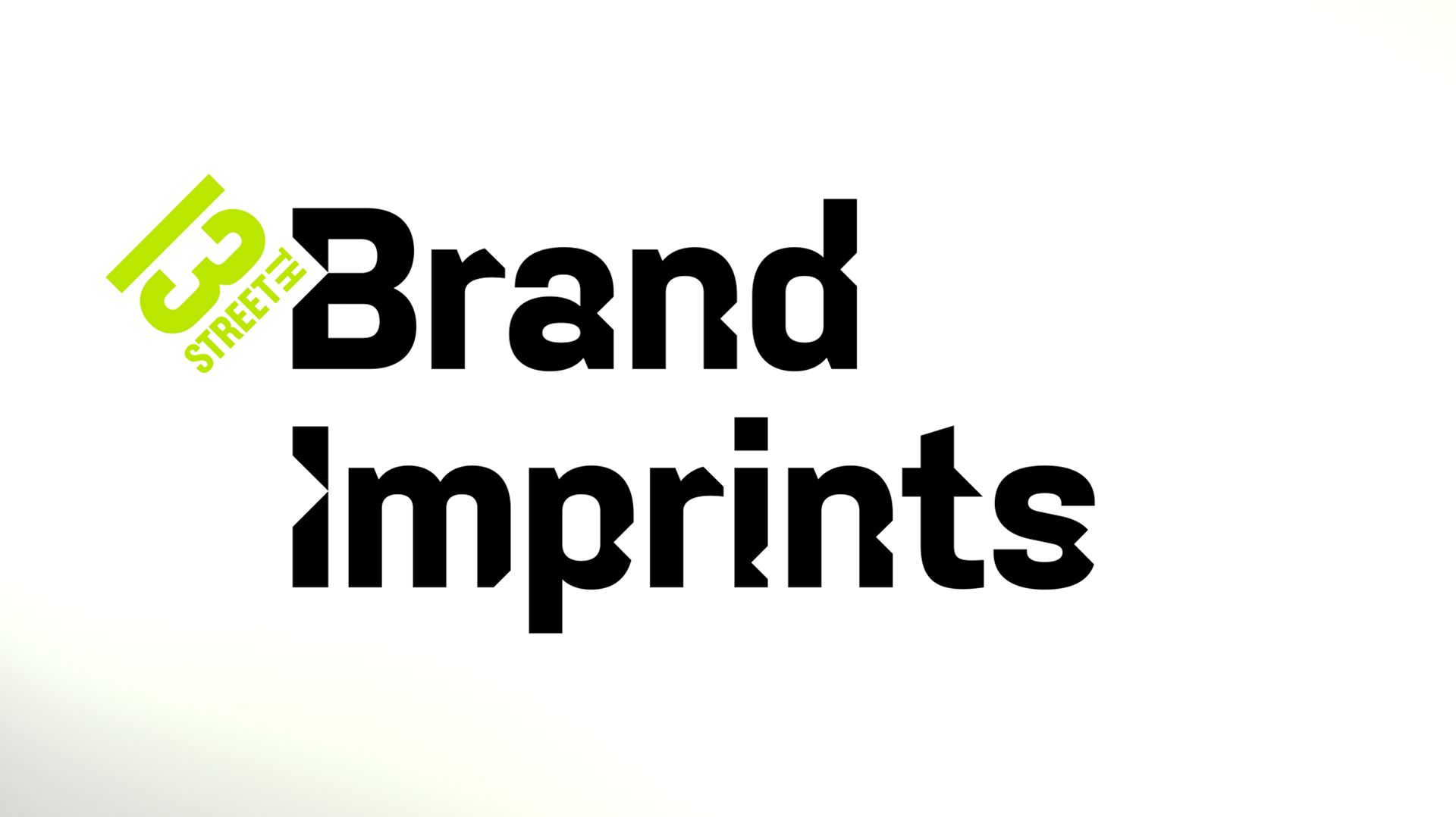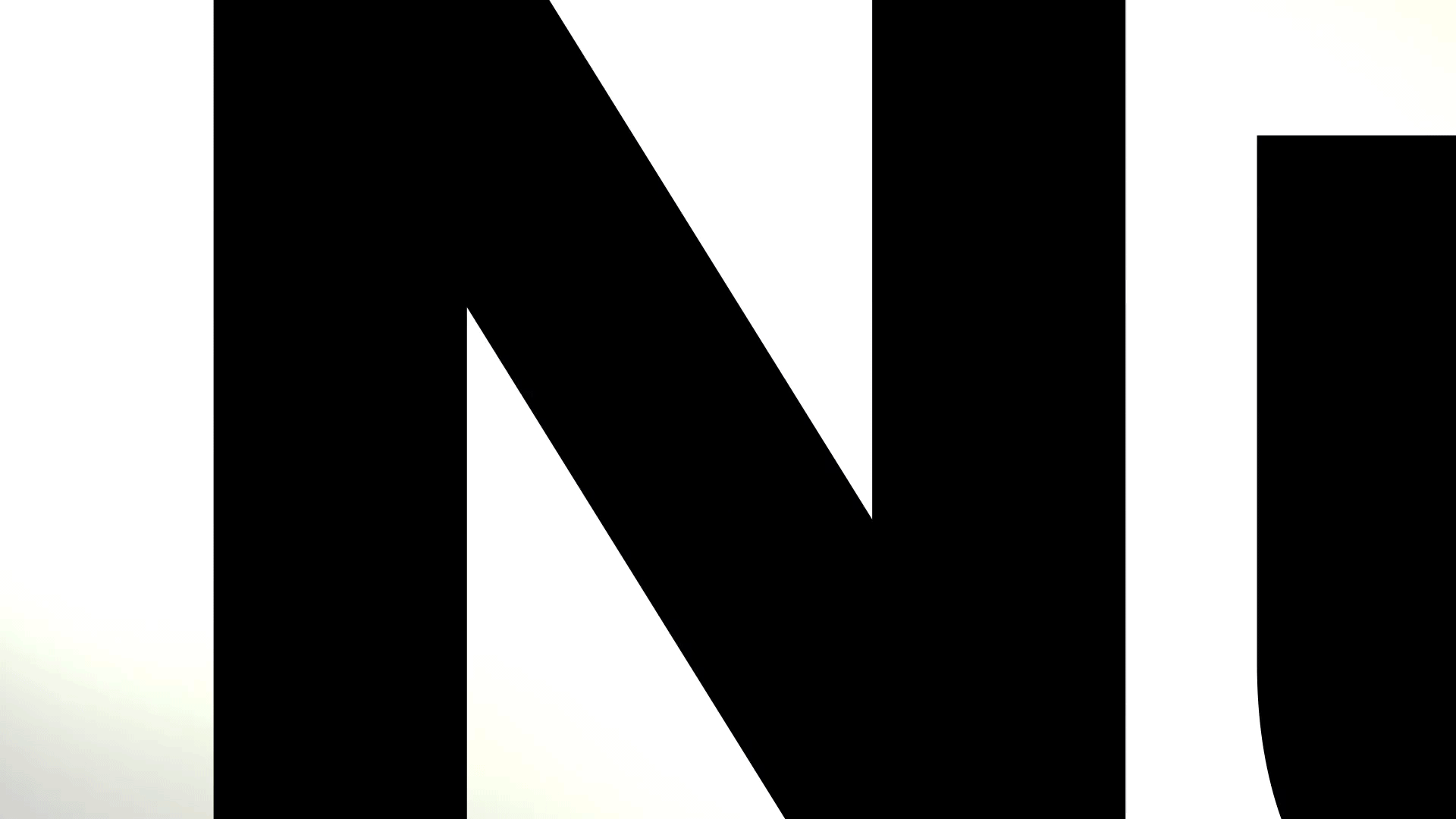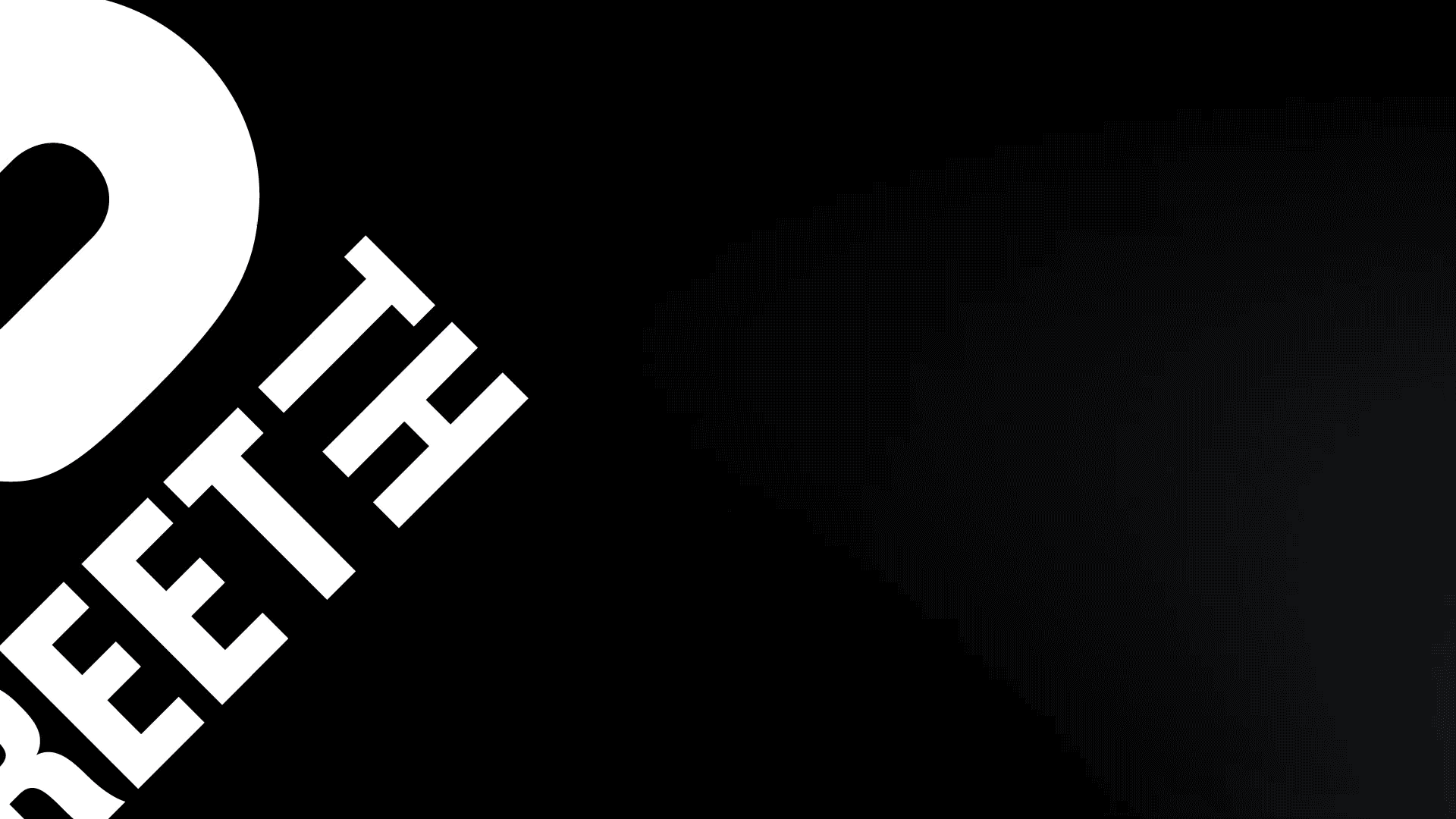 A versatile suite of shot content was created, all shot in Los Angeles to encapsulate an American feel that resonates alongside the brand's US-centric programming. Combining this content with key brand imprint devices, 13th Street successfully implemented the visual aesthetic in a clever and arresting manner to create a library of 50+ idents. The shots were used in a unique, interchangeable format to demonstrate different narrative approaches that could be used both on-air and on social.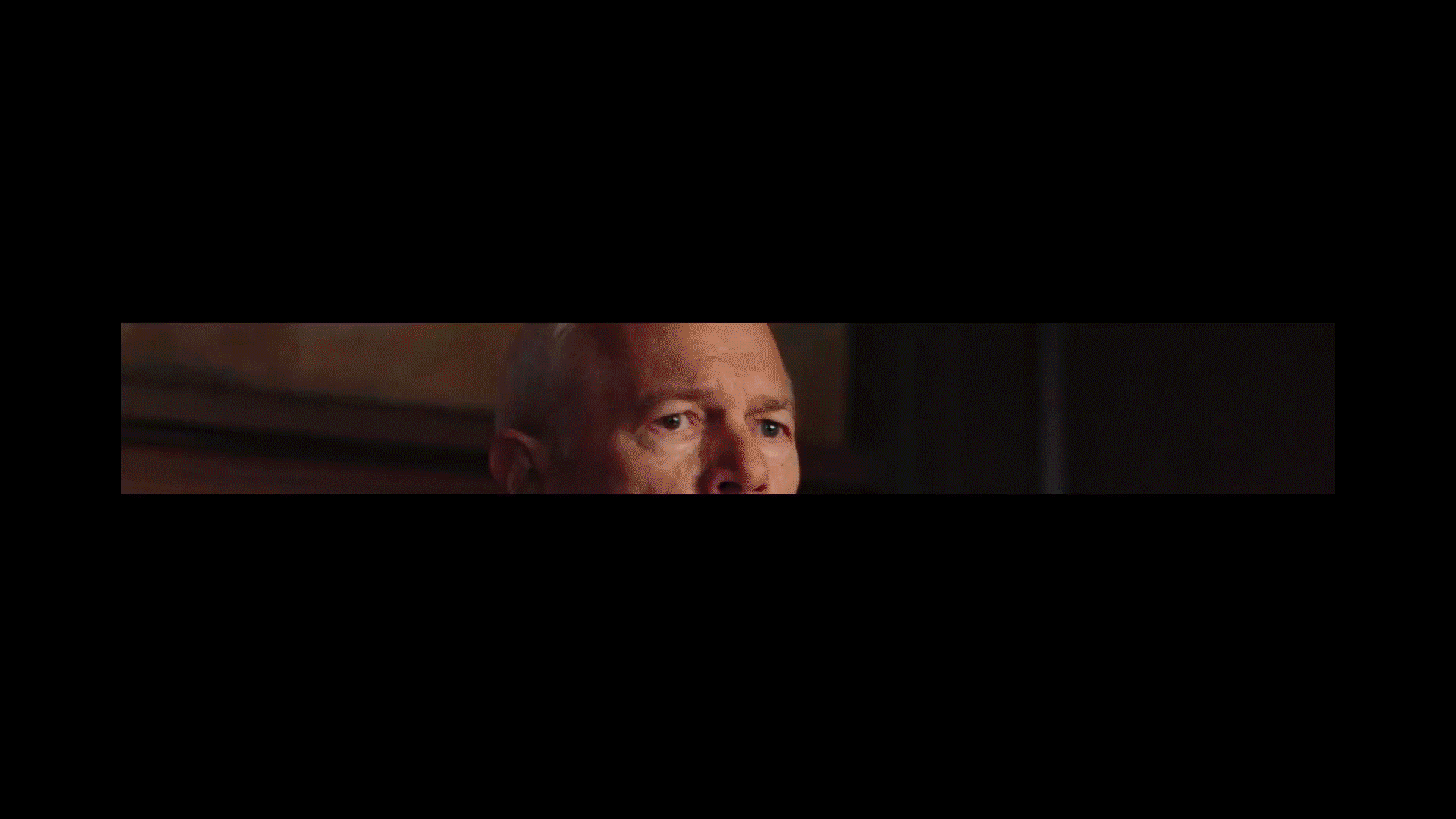 Alongside the creative design of the idents was the brilliance of Hans Zimmer and Bleeding Fingers' soundtrack, providing the distinctive ingredients to deliver a unique brand experience. The reel here showcases the best of the material captured to work as part of 13th Street's new brand identity.
CREDITS:
Chief Marketing Officer: Lee Raftery (NBCUniversal International)
SVP Global Creative: Marco Giusti (NBCUniversal International)
Design Director: Chloe Brooks (Clomotion)
Design Director: Sam Harvey (Sam Harvey Creative)
Production Manager: Radka Mincheva (NBCUniversal International Networks)
Production Manager: Siobhan Mulhern (NBCUniversal International Networks)
Brand Conceptualisation: Red Bee Creative 
Executive Creative Director: Charlie Mawer
Creative Director: Jane Fielder
Director of Photography: Adriaan Kirchner (Creative Rebellion)
Shoot Production: Noam Kroll (Creative Rebellion)
Producer: Gabe Reiter (Creative Rebellion)
Colourist: Oisin O'Driscoll (The Mill)
Reel Track: Chromatics - Tick of the Clock